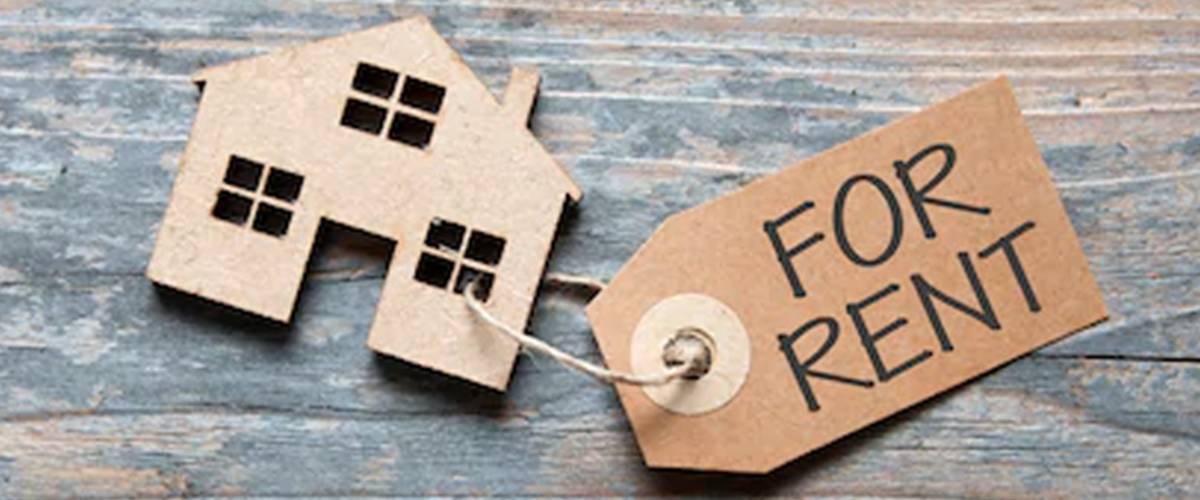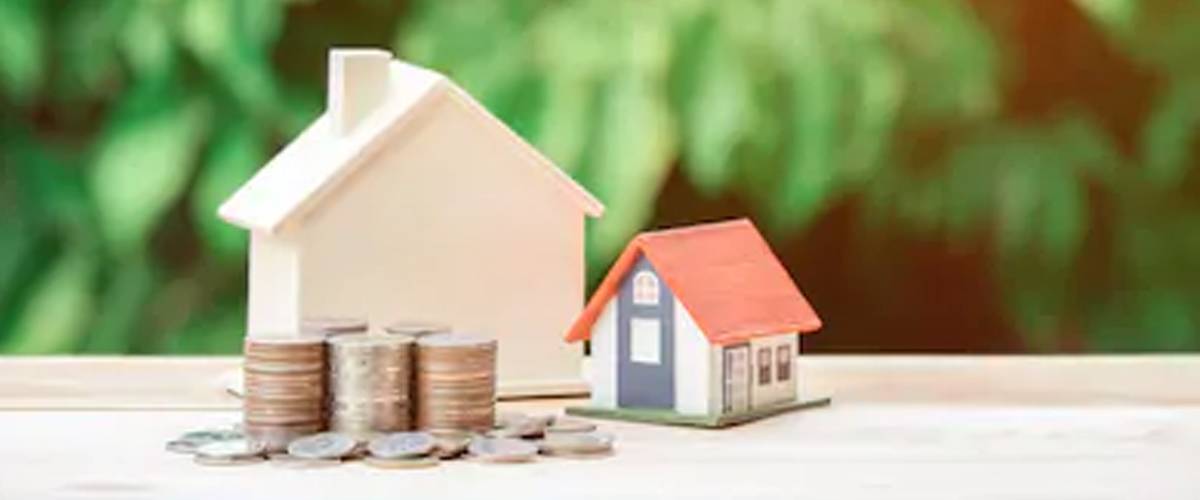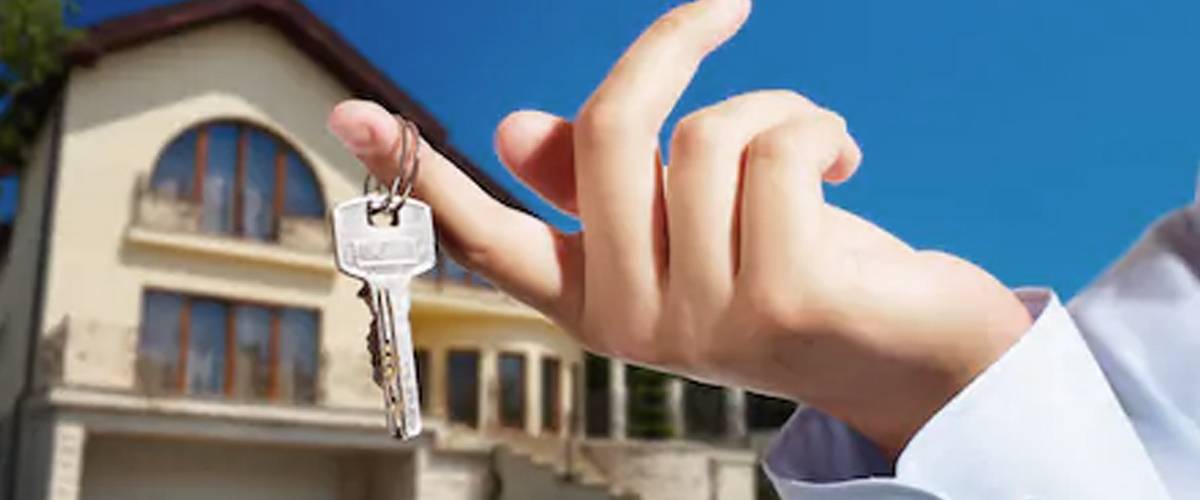 Renters

We'll help find your next home for rent.

Property Investors

We're your full-service property management team

Property Owners

We do all the work so you can do what you enjoy
Local Expert Property Management
As a full-service property management company, we offer the most comprehensive and cost effective management solution in the industry for residential property management. The G Team is a group of Cumberland Real Estate agents in Lebanon, TN, experienced in all aspects real estate and property management. The team has established a higher standard for Nashville property management that is unsurpassed by our competition. We're here to ensure you have the best experience in the industry.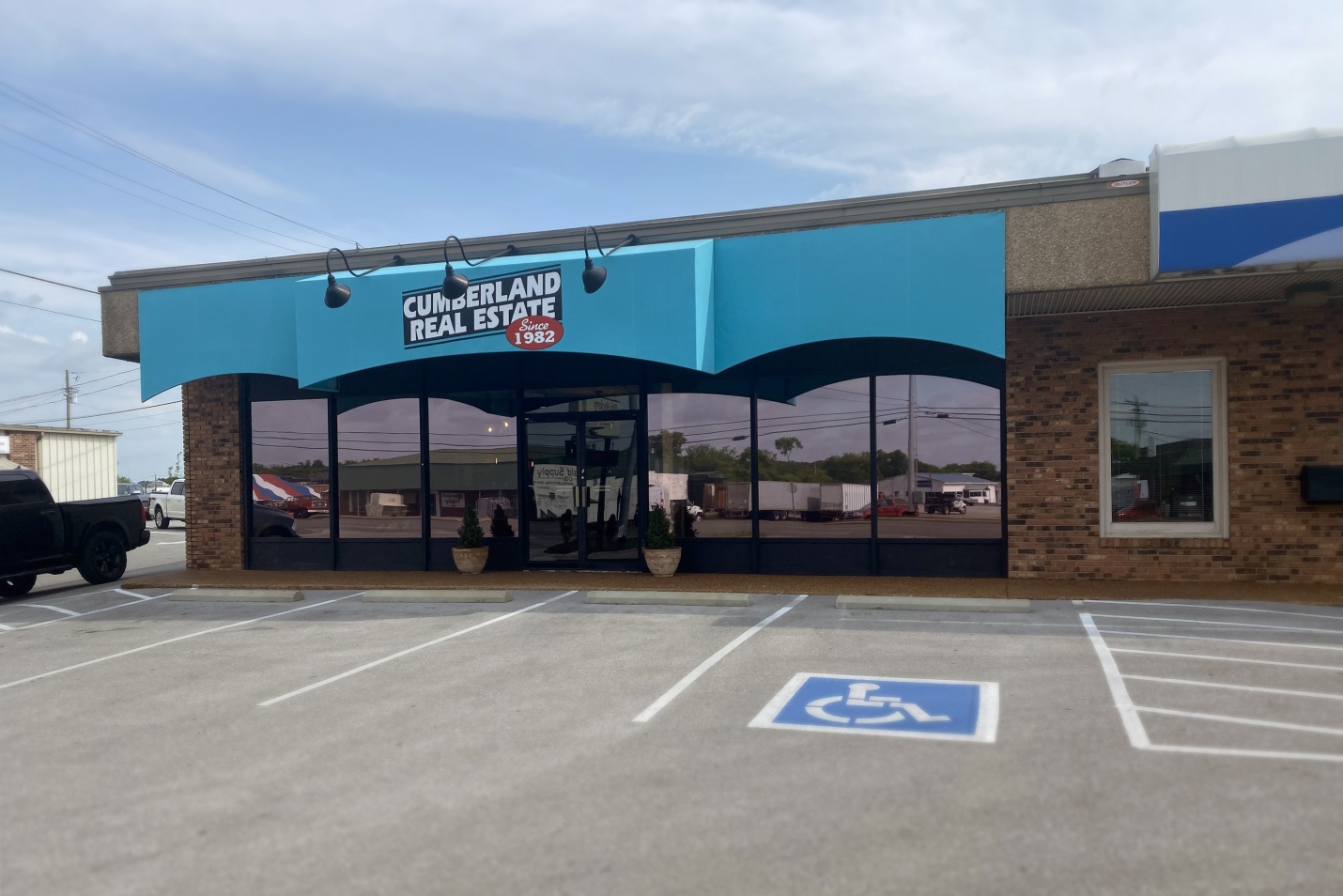 I have been renting from the G team since December of 2016 and I have had nothing but great experiences dealing with them. Any issue that has came about, I simply just have to call or shoot me a text and it is handled. We have been in... more →
My husband and I first rented, then bought through the G Team. Throughout the process they were nothing but professional and accommodating of our nonstandard work schedules. I've been recommending this company to friends looking for homes and if we ever choose to move again there will be... more →
We've been renting our house in Lebanon, TN from Kevin and Jackie at the G Team since we first relocated here from Indianapolis. The G Team ,(Juli, Connor and everyone else we've interacted with) has been great about taking care of things as they've arisen with the house... more →
I've rented from the GTeam since last June and I will say that they are the most professional and nicest people I've ever rented from. My heat went out and they had someone on it within thirty minutes. I would recommend them to anyone. Thanks Conner and Julie.... more →
Ian has been absolutely amazing to work with. He's always available to answer questions and has gone out of his way more than once to speak with me. Everyone in the office was more than accommodating but Ian really stands out to us.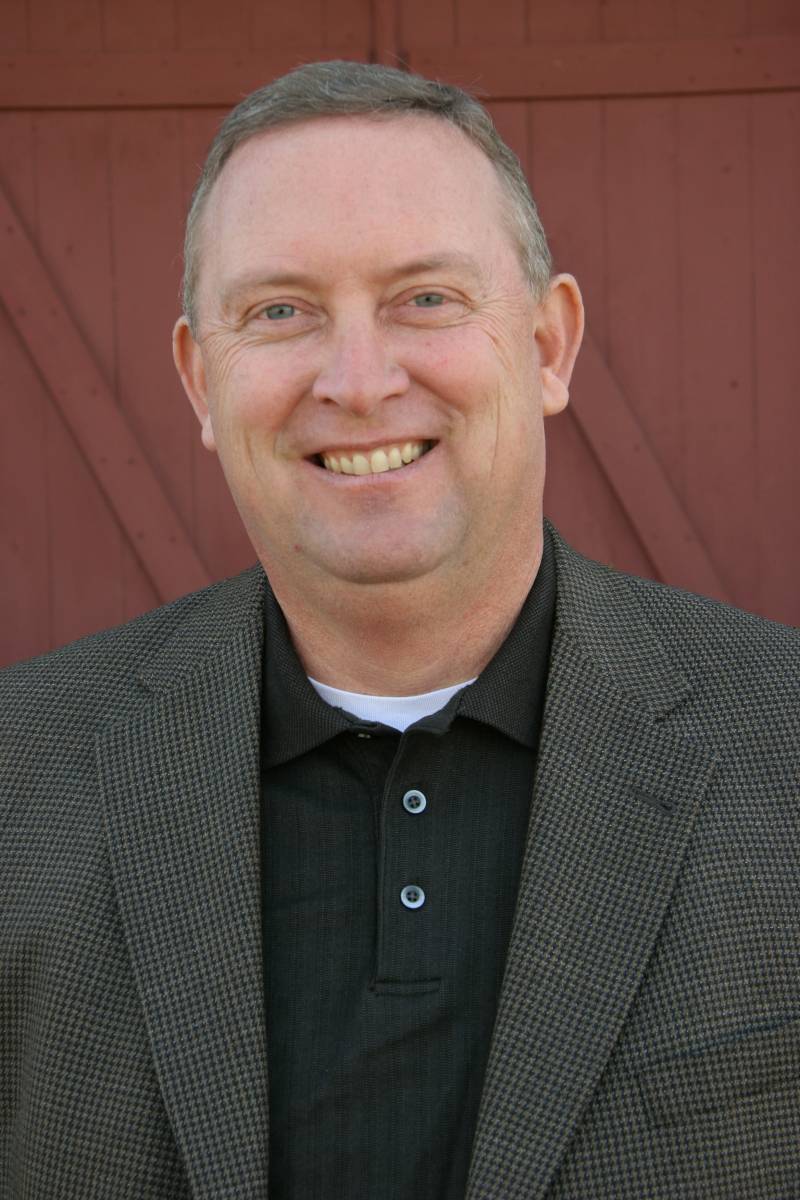 Kevin Gaines
Co-Owner & Affiliate Broker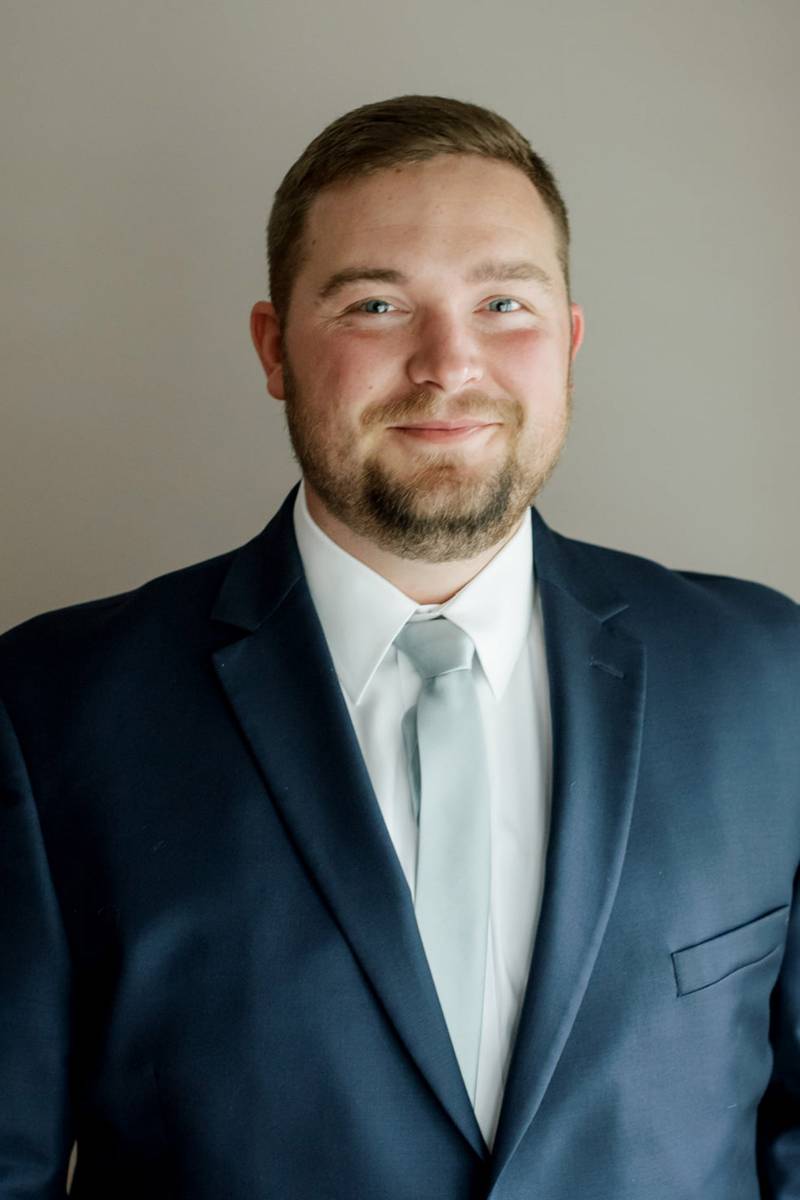 Connor Gaines
Affiliate Broker & Property Manager
Juli Dodge
Transaction Coordinator
Melanie Dillon
Affiliate Broker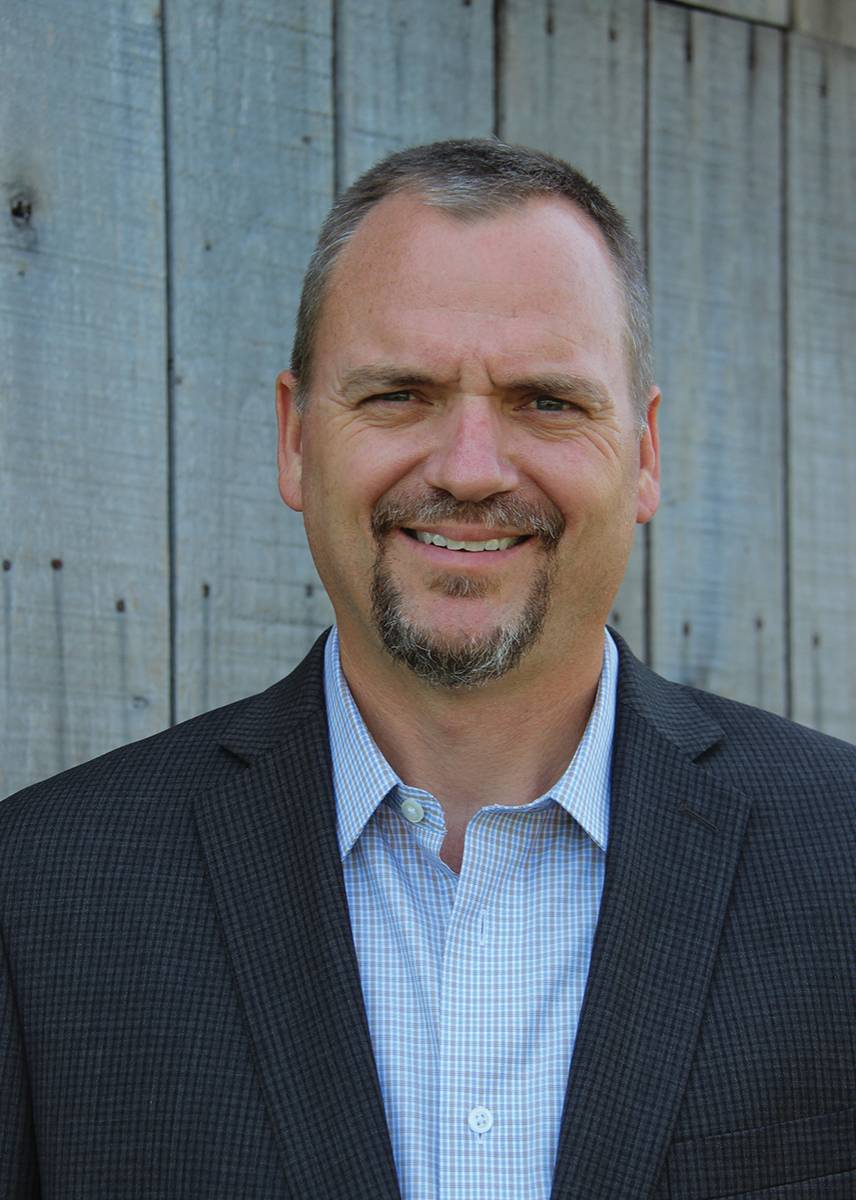 Corey Ross
Co-Owner & Affiliate Broker
Liza Aguilar
Affiliate Broker and Property Manager
Lisa Gaines
Accounting Director
Neel Smith
Affiliate Broker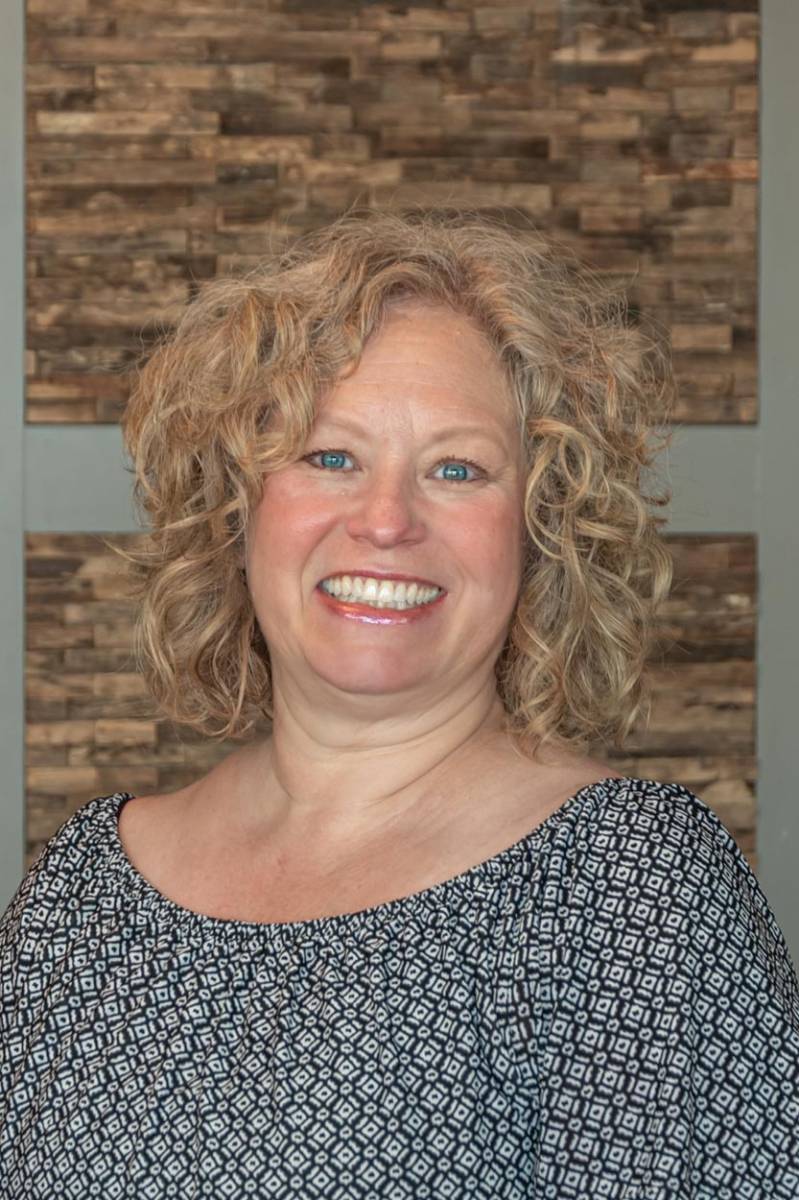 Toni Ross
Tenant Services Coordinator